Tell Us About Your Project and
Get a Free Estimate
At Grand Decks, we're thrilled to offer you a complimentary, no-obligation estimate to kickstart your deck-building journey. We know how important it is to find the perfect balance between quality, design, and budget for your outdoor project. Our free estimate service is designed to provide you with a clear understanding of the scope, timeline, and investment required to bring your dream deck to life.
To request your free estimate, simply fill out the form below with your contact information, project details, and any specific requirements or preferences you may have. Our team of experts will review your submission and promptly get in touch to schedule a consultation at your convenience. During this consultation, we will dive deeper into your project, discuss design possibilities, materials, and answer any questions you may have.
"*" indicates required fields
Our Goal Is Your Satisfaction.
At Grand Decks, we believe in total transparency and open communication. Our goal is to ensure that you feel 100% confident and informed every step of the way. We'll provide you with a detailed breakdown of the project, including a comprehensive cost estimate, timeline, and any necessary permits or documentation required.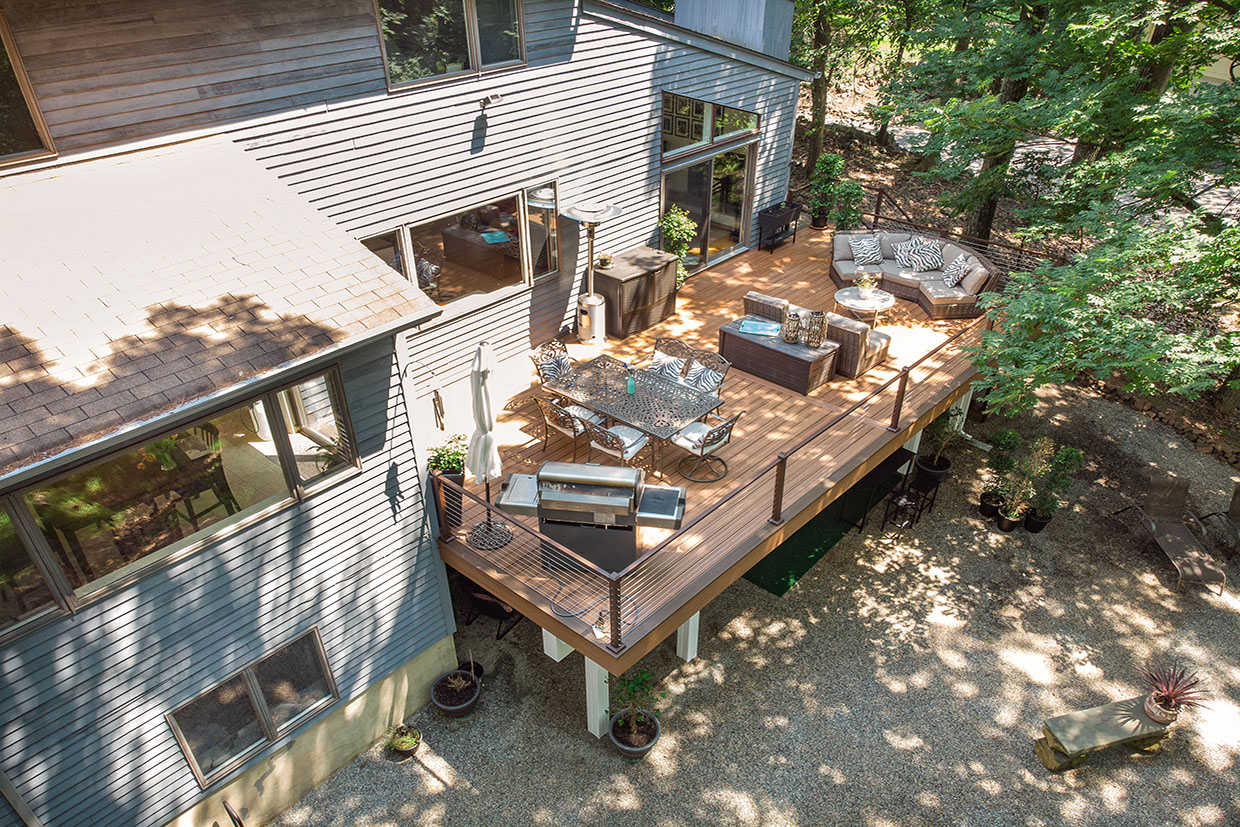 You can rest assured knowing each and every one of our estimates are tailored to your unique project and needs. We take into consideration factors such as the size and complexity of the deck, the choice of materials, and any additional features or customizations you desire. Our goal is to deliver exceptional value without compromising on quality.
So what are you waiting for? Take the first step towards your dream deck by requesting your free estimate today. Our team at Grand Decks is excited to get started working with you to design an outdoor space that combines functionality, style, and the perfect setting for unforgettable moments. Your dream deck is just a form away—get started now!